VOSA
brings a team of passionate solutions-oriented experts to help your organization achieve and exceed its goals, based on our philosophy that

"The most successful organizations in the world are those where employees want to stay, engage and go above and beyond, every day".
VOSA proprietary solutions are unmatched in their effectiveness and efficiency
Value of Service Award
(VOSA)
Are you looking to maximize your
Employee Retention

,

Engagement

and

Talent Attraction

?
>> Our Flagship
VOSA (Value of Service Award) Compensation Plan

may be the right choice for you.
Stop unnecessary and ineffective across-the-board or subjective pay increases, and replace them with a much more effective and efficient Value of Service Award
Achieve an immediate and unheard-of near-100% Retention and Engagement of your best talent, especially at the lower pay levels, with all the productivity and profitability boosts you would expect
Meet and exceed your Employer Branding, Recruitment, EVP, CSR, ESG, UN SDG goals and aspirations
Become part of the Solution to the Income Inequality Crisis and uneconomic Pay Gaps
Benefit from the VOSA Values: Equality & Inclusiveness, Employee-controlled Equity, Simplicity & Intuitiveness, Transparency & Consistency, Objectivity, Fairness, Financial Meaningfulness and Social Impact
Benefit from the optional VOSA Certification for public image and credibility boost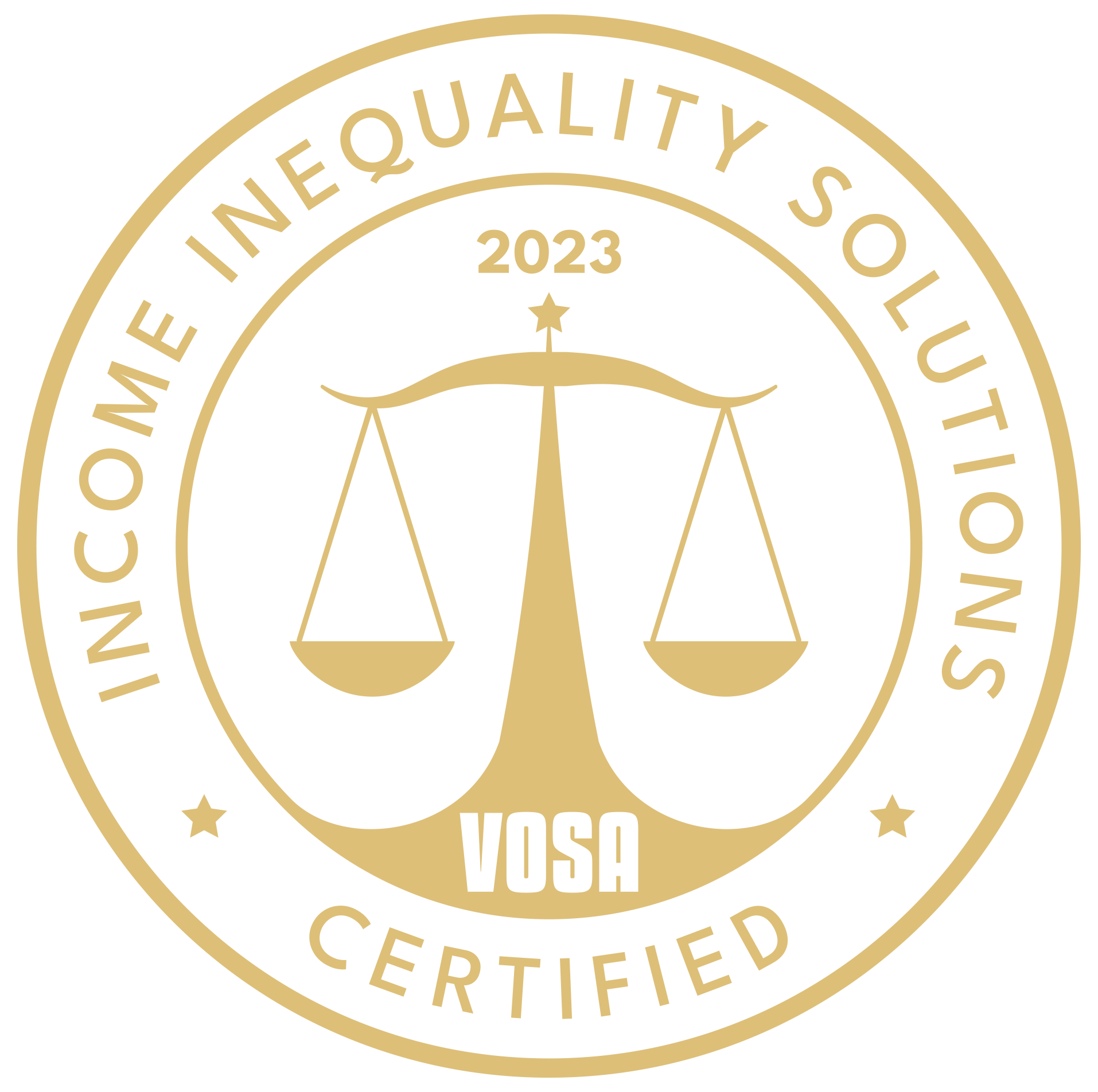 Optional Certification:
VOSA Income Inequality Solutions Certification
VOSA
Pay Transparency Consulting & Certification
Are you looking to prepare for
Pay Transparency

laws or simply improve your internal

Compensation Consistency

?
>> Our
Pay Transparency Solutions

may be the right choice for you.
VOSA offers the first of its kind Pay Transparency methodology, that creates a more fair and more transparent compensation structure ensuring not only compliance with evolving pay transparency laws, but also establishing a practice for years to come that will bring enormous business benefits and will some day be the standard for industry leaders and Employers of Choice
We understand both sides of the argument and developed a simple yet highly effective solution that is not a compromise, but a positive step forward for both, employers and employees
We meet with you to understand and assess your current Compensation policies
We present our proprietary customizable VOSA Pay Transparency Solution either as a comprehensive solution covering optimization of your entire compensation structure, or a customized solution focused specifically on Salaries or Performance Bonuses
You decide on the scope
A comprehensive VOSA Pay Transparency Solution is Certifiable by us for an incredible public image boost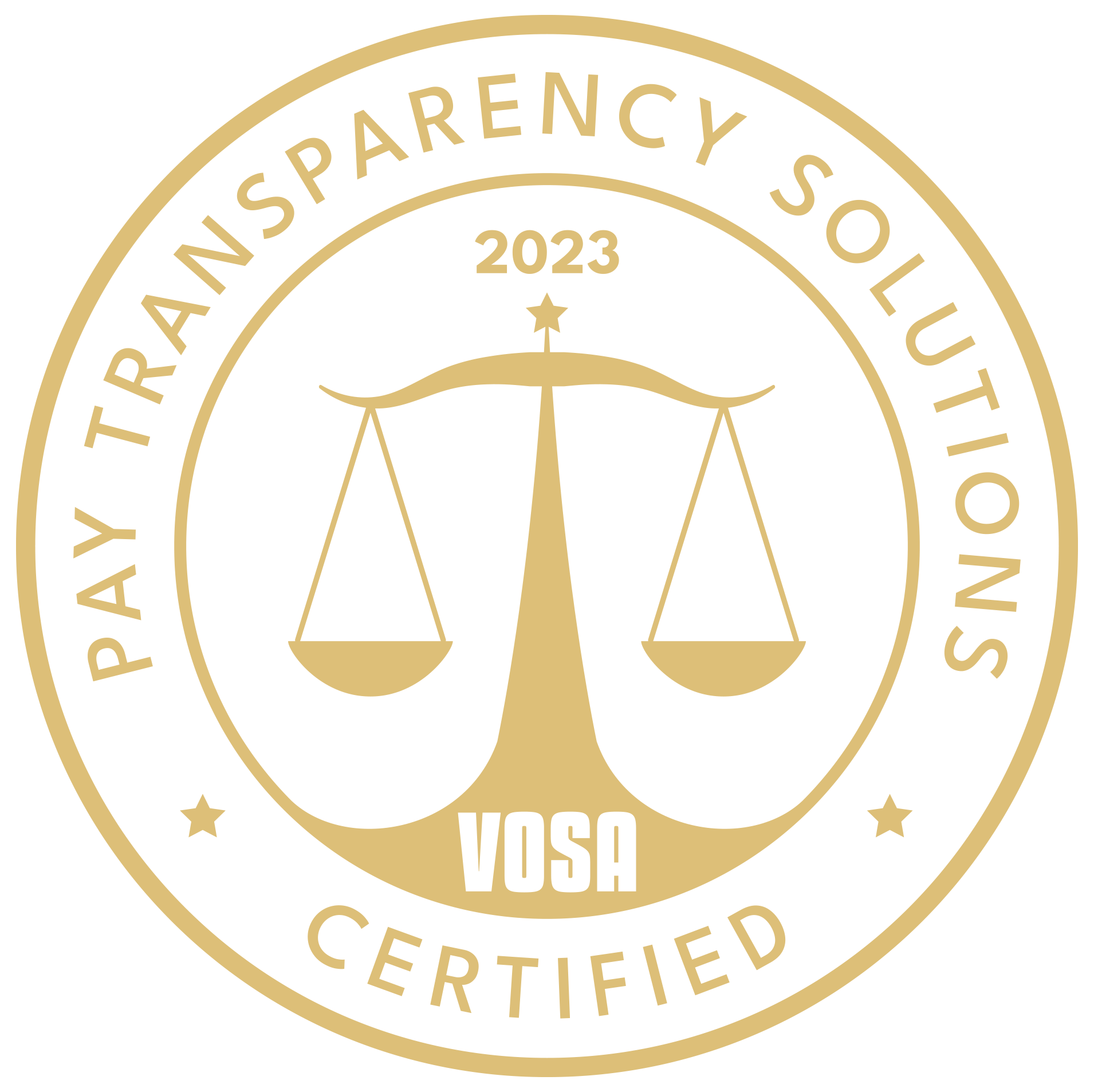 Optional Certification:
VOSA Pay Transparency Solutions Certification
Layoff Alternatives Pledge
Consulting & Certification
In the sea of layoffs and instability, are you looking to quickly differentiate yourself and improve your
Employer Image

as well as

Employee Retention

and

Talent Attraction

?
>> Taking the
Layoff Alternatives Pledge

may be the right choice for you.

Based on a popular article on LinkedIn by our Founder and CEO (link to article), we designed the Layoff Alternatives Pledge for leaders who are looking to do the right thing and commit to a transparent, pragmatic, ethical and economically justified approach to dealing with financial difficulties at their company.
Layoff Alternatives Pledge is a commitment to a specific decision-making process, not to an outcome.
Layoff Alternatives Pledge will become part of the company policy, ideally also published on the company website, approved and executed by the CEO and Board of Directors (if present) in order to be Certifiable
Layoff Alternatives Pledge entails commitment to the following decision-making process:
Each time there is an event or a situation that necessitates a cost reduction, that would normally be achieved via a headcount reductions (layoff, RIF), relevant decision-makers (CEO/ExCo/Board) would ask themselves One Question:
Is the situation Temporary or Permanent?
If

Permanent

, then layoffs are likely the right choice, often combined with restructuring or M&A activities
If

Temporary

, then layoffs are likely to be the wrong choice, a counterproductive and value-, image- and culture- destroying measure, and the company commits to selecting one or more of the following four alternatives:
Time and Pay Reduction for all
Time and Pay Reductions volunteered by staff.
Pay Reduction for all, compensated by introducing an Employee Profit-Sharing Plan (such as VOSA).
Pay Reduction for all, compensated by introducing an Employee Stock Option/Ownership participation plan (ESOP).
*May also be known as the #NoLayoffs Pledge based on a #NoLayoffs hashtag popularized by VOSA.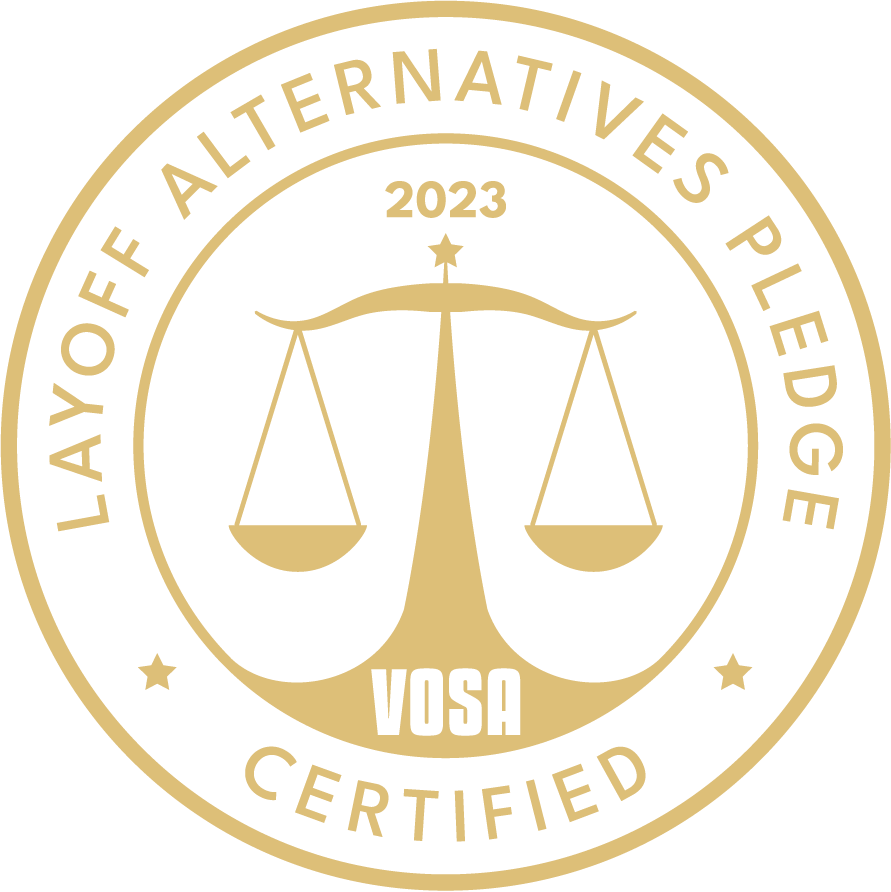 Optional Certification:
VOSA Layoff Alternatives Pledge Certification
VOSA
Corporate Consulting
Benefit from our broad expertise with HR and Business process design and optimizations
"Hidden Costs" of employee attrition and disengagement analysis and actionable recommendations (can be done by us or together with company experts in form of a workshop)
Employee survey design, implementation and/or analysis and actionable recommendation
Employee performance evaluation and rewards system design and implementation or review and improvement of an existing one to meet company goals
Recruiting (we are great at selecting the best candidates for you) and Mobility Consulting (we can help you find remote, international or available to relocate talent)
FP&A Consulting – we are experts in designing and improving strategic planning, budgeting, forecasting and management reporting processes
Workforce and Compensation Planning
VOSA
Government Policy Consulting
We are a Social Impact and Social Innovation company, offering uniquely effective advice and solutions in the following areas:
How to quickly, effectively, and permanently resolve workers' strikes and protests around pension reform, compensation or other economic issues
How to solve the income and wealth inequality crises
How to grow tax revenues without raising tax rates
How to narrow or close the budget gap quickly
How to reduce poverty
How to grow GDP and local economic activity
How to fund private and public pensions for a comfortable retirement
How to raise worker incomes without raising the minimum wage
How to combat inflation with better labor policy
How to retain, engage and improve the productivity of government workers
How to reduce worker shortages and bring people back to work
How to bring respect and financial security back to essential professions
How to avoid raising taxes or minimum wages, opting for employee profit-sharing instead
How to fight inflation
How to implement and encourage pay transparency
How to reduce gender, racial and other pay gaps
We currently offer three Certifications: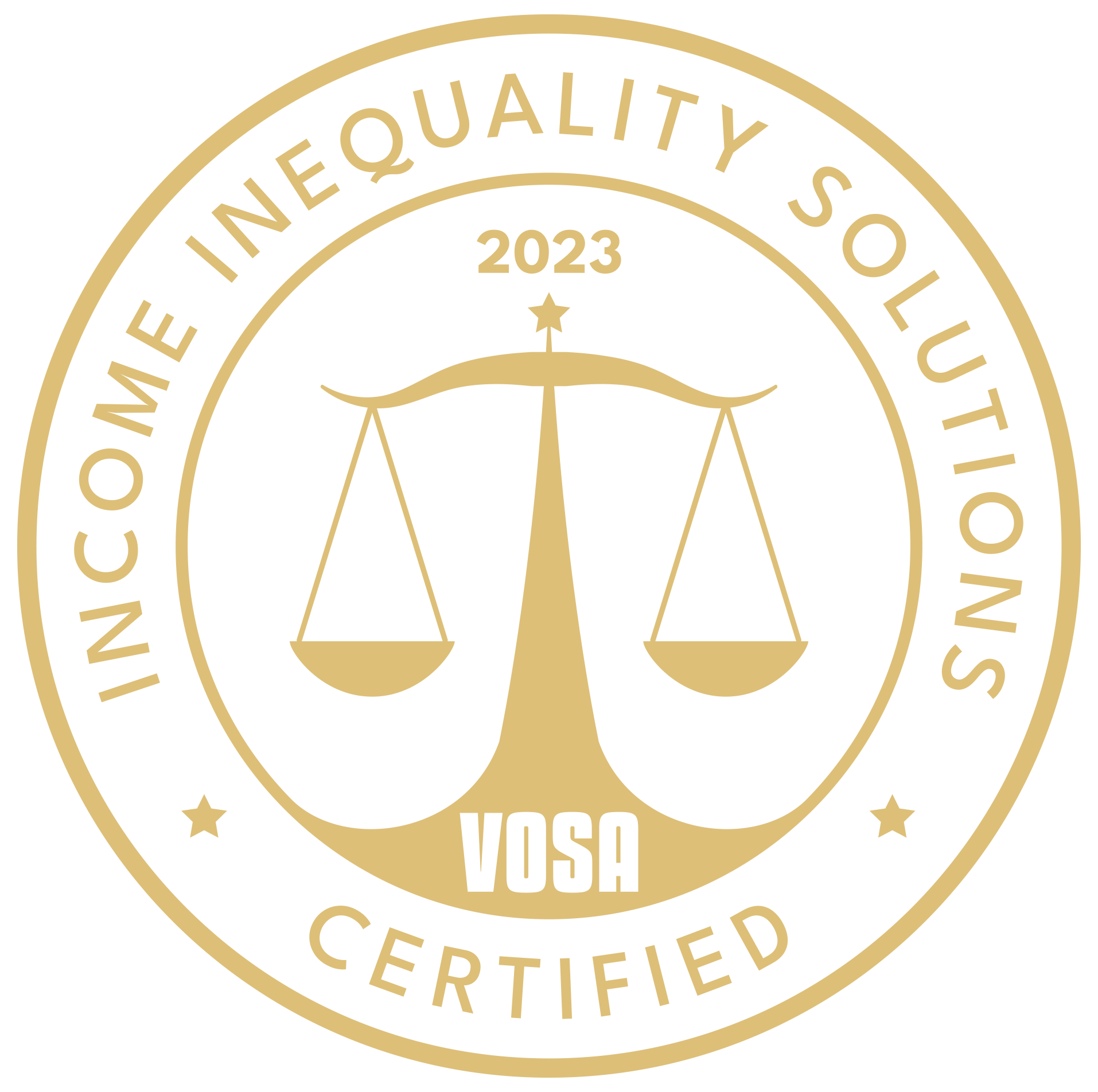 VOSA Income Inequality Solutions Certification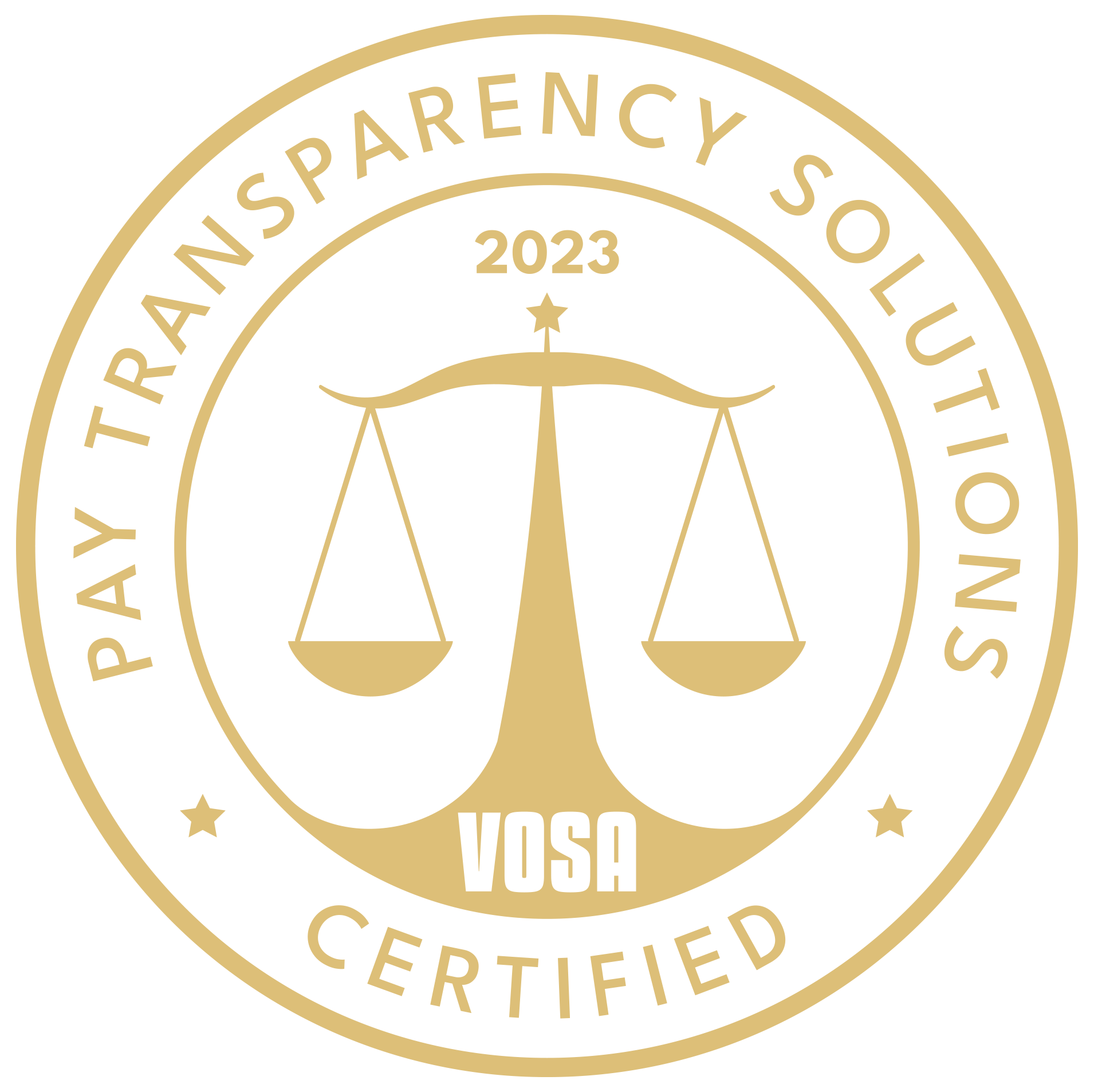 VOSA Pay Transparency Solutions Certification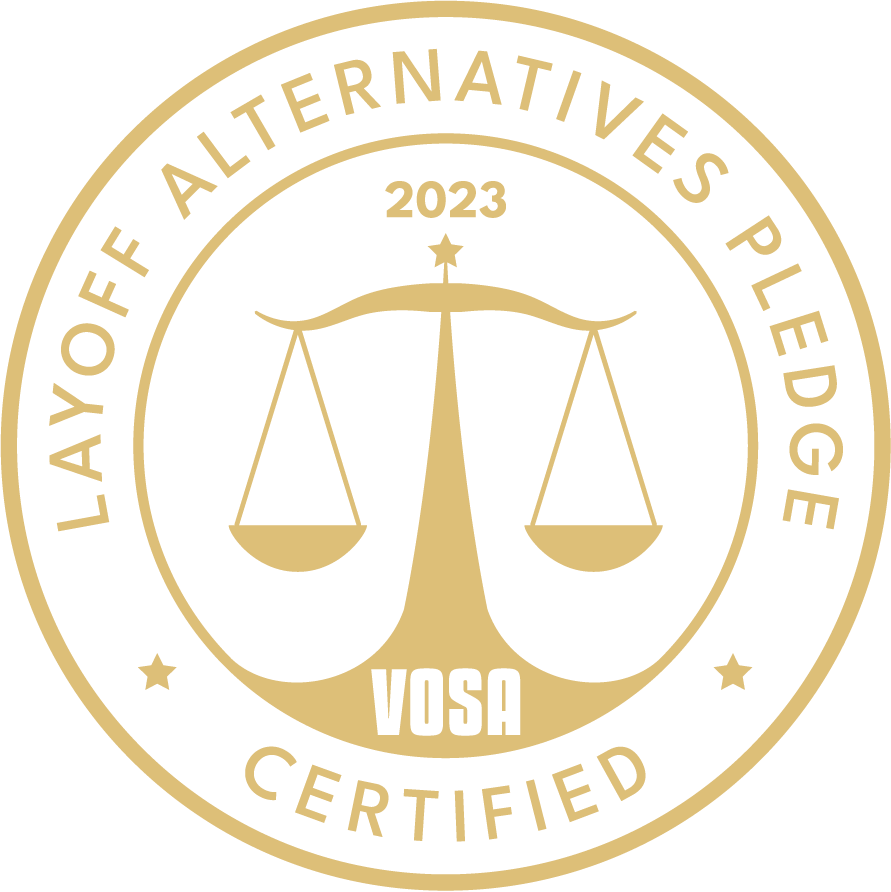 VOSA Layoff Alternatives Pledge Certification
Assess Your Organization Today